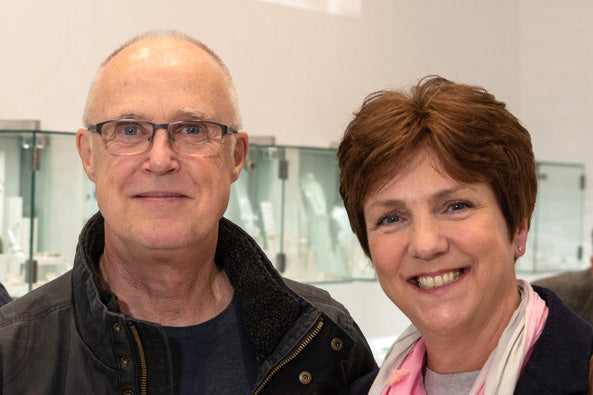 The Partnership
I am Robert, I grew up in Bradford, West Yorkshire and have been making jewellery for over 40 years. My wife Jane who is from Harrogate worked previously as a nurse on the children's ward there but is now my business partner and the warm friendly face of our business.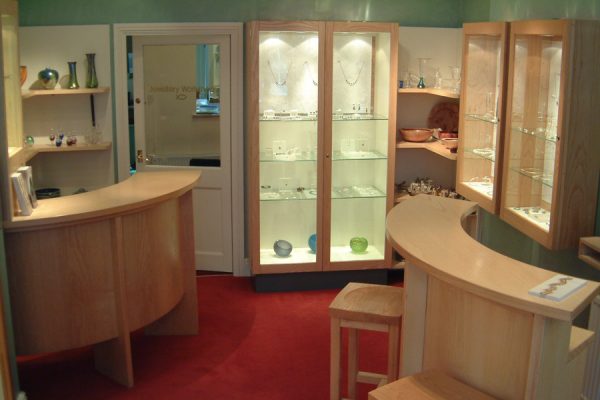 The Jewellery Gallery
I trained as a Craft and Design teacher at Loughborough University where my passion for making jewellery first emerged. Then following a move to York I started making jewellery full time and in 1994 Jane and I opened the Robert Feather Jewellery Gallery.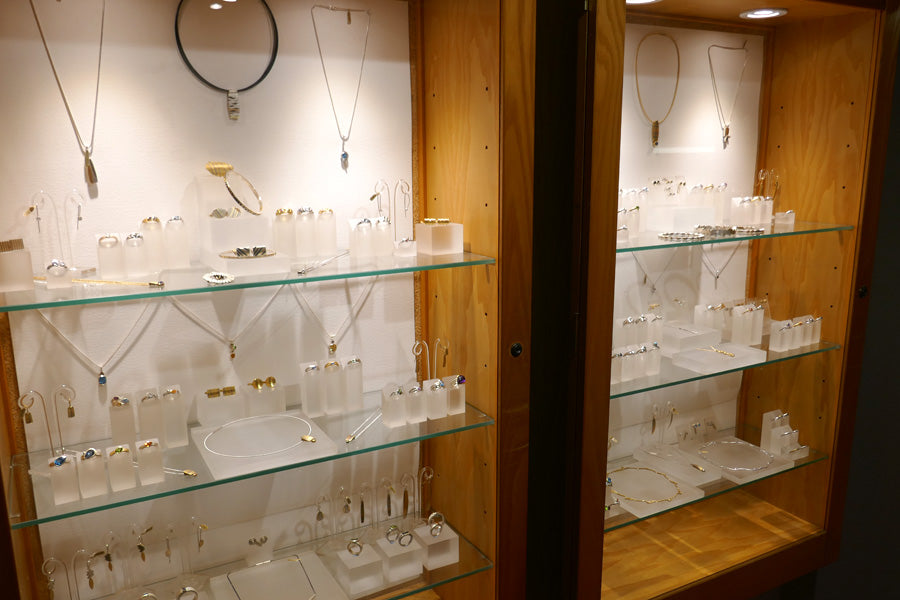 The Home Workshop
In 2007 we moved the workshop to our home in Bubwith where I now make and display many of the pieces you see on the website.
Visit us to discuss a bespoke commission or choose from a selection of unique handmade one-off and limited edition pieces.
Book a Visit/Meeting
You are most welcome to visit my studio/workshop to discuss your requirements and if you wish to make an appointment or book an online meeting please call 01757 288307 or CONTACT US  to arrange a suitable date and time.
Hours by appointment only : Mon - Fri 9.30am - 7pm : Sat 9.30am - 4.30pm